Have you ever been attracted to a woman passing by just by her energy? Do you wonder what it was and you keep asking yourself if people can perceive you in this way? Believe it or not, what we radiate starts with our wardrobe.
Notice how what we wear influences our psyche. When you don't feel comfortable in something, it naturally affects your emotional state. Maybe you're going out for dinner with your friends and you wear fashionable skinny pants that feel uncomfortable right after eating the appetizer. You can't relax even though the fun is in full swing, and you just end up going home early. Or think of the moment you're about to go to a job interview, and your shirt tag is itching you on your hip. Instead of fully concentrating on your performance, you fidget and don't know what to do with your hands. And then you realize, that in fact it's all that easy – all you have to do is opt for really high-quality clothes.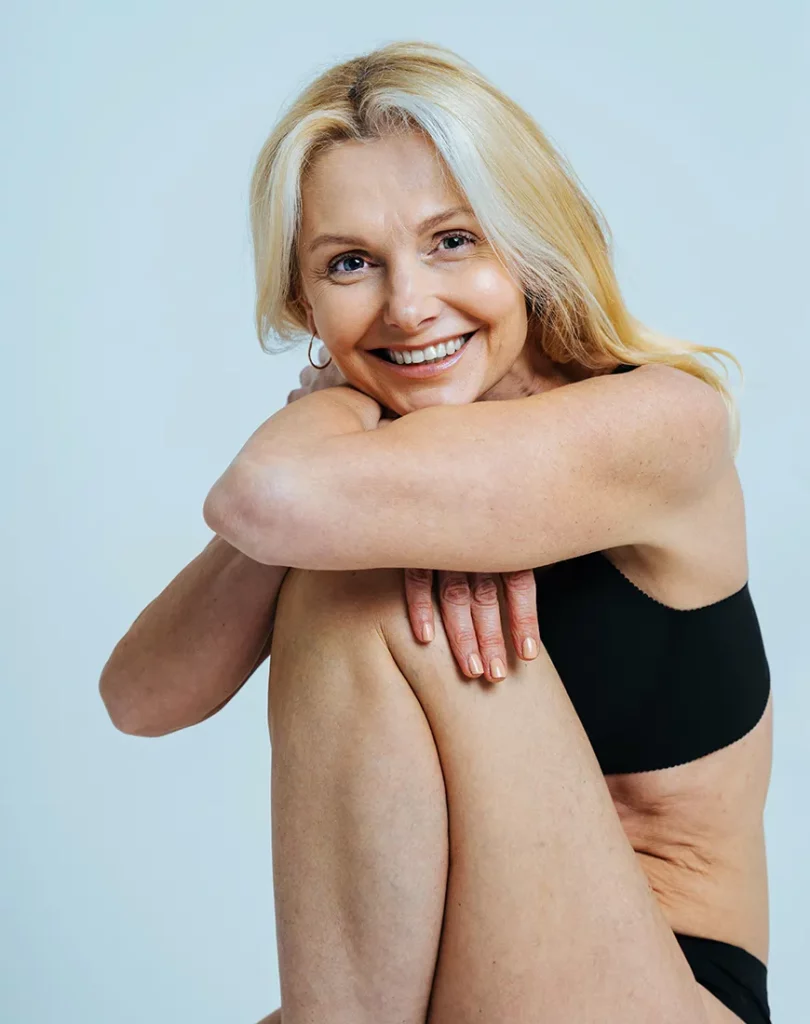 Comfortable in your own skin
.
Remember how it feels when you treat yourself to a new comfortable piece? You feel divine walking down the street, giving out smiles in all directions and suddenly you have enough self-confidence to do absolutely anything! Surprisingly, a lot of women still wear ready-to-wear clothes even though the cut doesn't fit them. The waist is too narrow or too loose, the shoulders are too high or too low, a neckline does not match their height or their body type. The easiest solution is to look around and search for a high-quality made to measure piece. Today, it is no longer considered to be something over-the-top, quite the opposite, it became the basis of every sustainable (ideally capsule) wardrobe.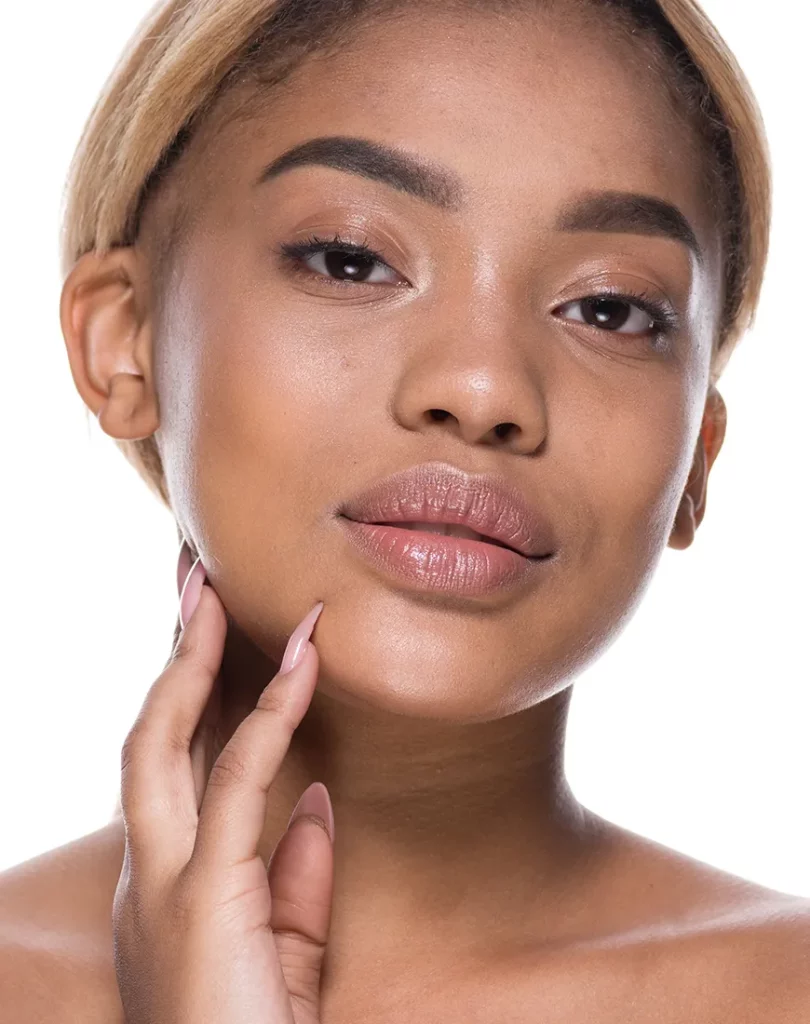 For example, a quality ladies pantsuit is exactly the kind of clothing that you can rely on and know that it not only fits you perfectly, but also enhances your natural beauty. Instead of unflatteringly overshadowing your figure, it accentuates your feminine curves. It is a piece that is easy to combine and therefore multifunctional. Whether you're a sporty cool girl and complement it with a t-shirt and sneakers according to current trends, or you have a romantic soul and feel best in combo with a boho-style blouse, you'll always look classy. Contemporary fashion is based on supporting the diversity of female body types. It doesn't matter if you have wider shoulders, narrow hips or a larger chest. The task of your outfit is not to cover anything – it should emphasize your strengths and let your personality stand out!
With love,
Your BeWitch