Do you have a few more dance nights waiting for you? For every woman, prom is the highlight of this season. You meet your friends, have fun with music, eat good food and, last but not least, shine in a beautiful outfit. So, how to shine at this year's ball? If you are wondering what to wear to prom this time, when looking for inspiration choose a multifunctional piece. In case you already have one evening dress at home, it's time to treat yourself to one more versatile piece.
If you love dresses, choose a comfortable fit. Ideally such that you can comfortably dance the evening in it, but at the same time you will feel very feminine. Most current balls have a smart casual dress code, so you have a free hand, so the choice of cut, skirt length or color is purely up to your preferences. You can for example bet on a silk dress in a lighter shade. This beautiful dress can easily be liven up for the ball with bold accessories, such as long earrings or an interesting necklace. Whether you choose strappy pumps or those with a closed toe, don't forget to choose the right shade. Together with a bag, shoes will complete your look when finalizing the whole outfit.
Choose trousers, mind accessories.
Not a fan of dresses but still want to look elegant and delicate on the dance floor? The solution for you is a timeless trouser suit. Unlike a dress, you don't have to worry about its length. You can easily choose trousers that are tight and end just above the ankle, or bet on silky and flowing pieces. Here, however, you have to pay attention to choosing the right shoes. Those should be rather high, so that you don't step on your trousers.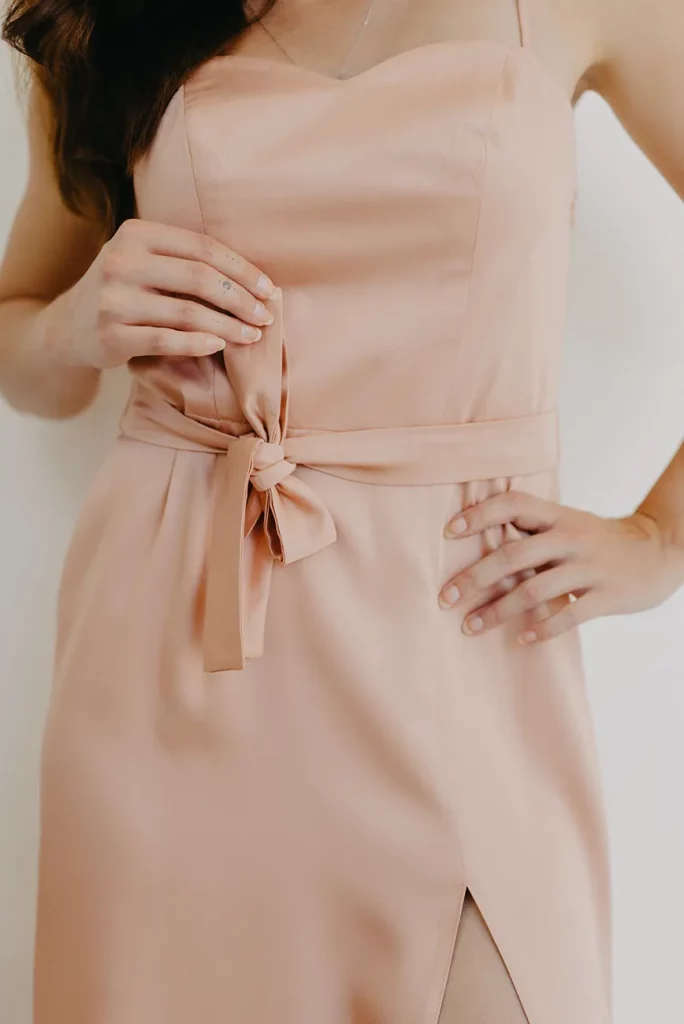 Even in this case, accessories are crucial. Don't be afraid to combine the costume with a small handbag in a contrasting color, which will make the whole outfit special and uplifting. Whether you choose the whole set or you choose the jacket and trousers separately, these pieces are guaranteed to be used all year round. You will appreciate a perfectly fitting jacket not only at work, but also when sitting on a restaurant terrace in the spring.
With love,
Your BeWitch