June. The promise of holidays, warm evenings enjoyed with a glass of good wine, walks in the fragrant forest, or the taste of the first juicy strawberries. But not only that.
Right now, we are expecting a magical night on June 21st also known as the Summer Solstice. Although it is the shortest night of the year, it does not detract from its magic. Midsummer celebrations have taken place for centuries. All in different ways according to the local traditions. Purgatory fires were lit all over the land to scare away the bad forces and to glorify the Sun and the solar deities. Others tried to attract the water for their crops by bathing in the rivers or lakes. It is seamlessly followed by Midsummer Night symbolized by a bouquet of 9 flowers, from which the most popular was motherwort.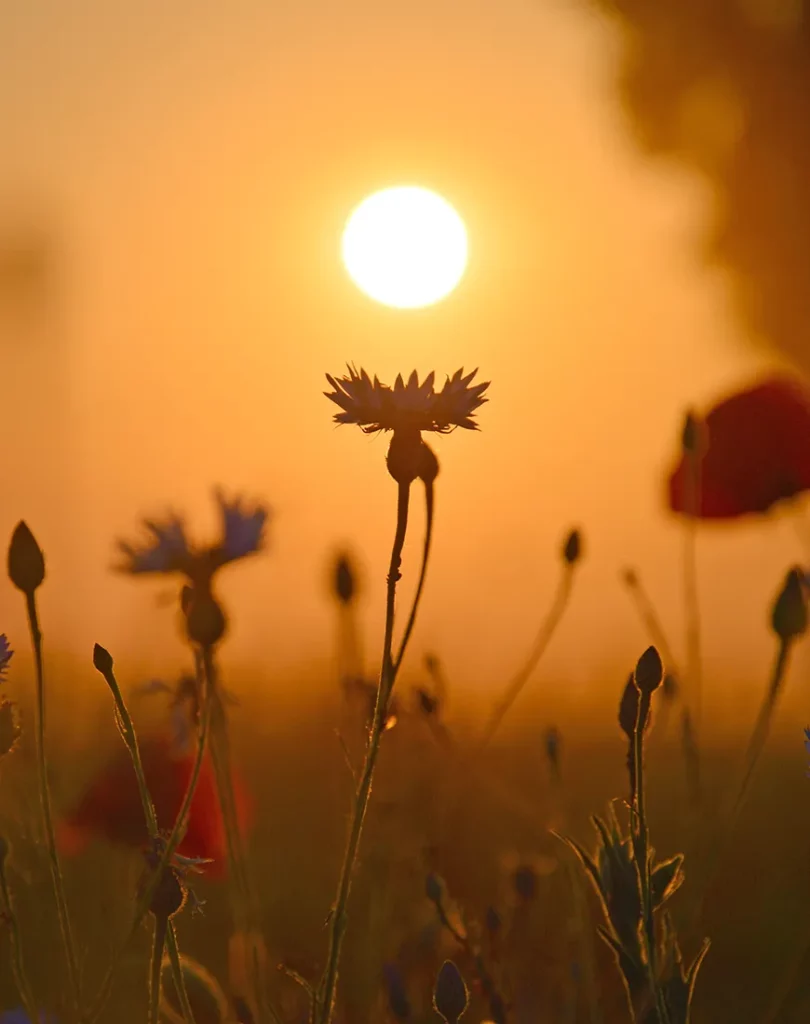 A day full of selfcare.
Enjoy this beautiful sunny day for yourself. Collect fresh herbs, enjoy your favorite coffee in the sunny park, or just enjoy the day for yourself the way you want. Make yourself happy and dedicate a few minutes to yourself by going for a walk to the local forest or at least to the nearest park. You can also make yourself happy and buy yourself something that will make you feel beautiful and self-confident.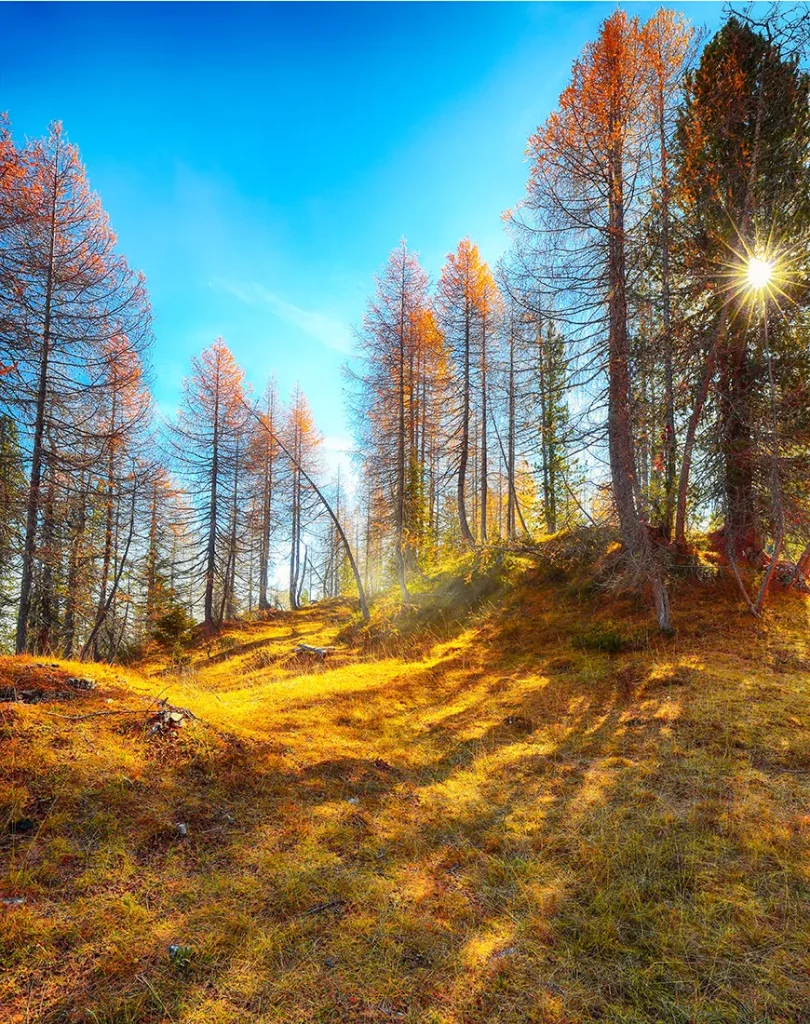 Light a white tealight candle tonight, sit on the terrace and just let it flow. Take a look at the soft light of the setting sun and make a wish on this unique night. You will be granted!
We wish you a beautiful summer evening!
Yours with love,
Ivona