Like any significant holiday, Easter is steeped in traditions, stories and messages that differ from country to country. But they have one thing in common, even for those who do not subscribe to this faith. It is a celebration of the renewal of life, spring and awakening nature.
We probably don't even need to introduce the most famous Czech and Slovak traditions. Colorful eggs, blown-up decorated Easter eggs hung on twigs, or tasty fresh baked cakes. If you are not a fan of Easter traditions but still don't want to ignore Easter completely, we have a tip for you. There is a habit that is certainly very pleasant and definitely worth following!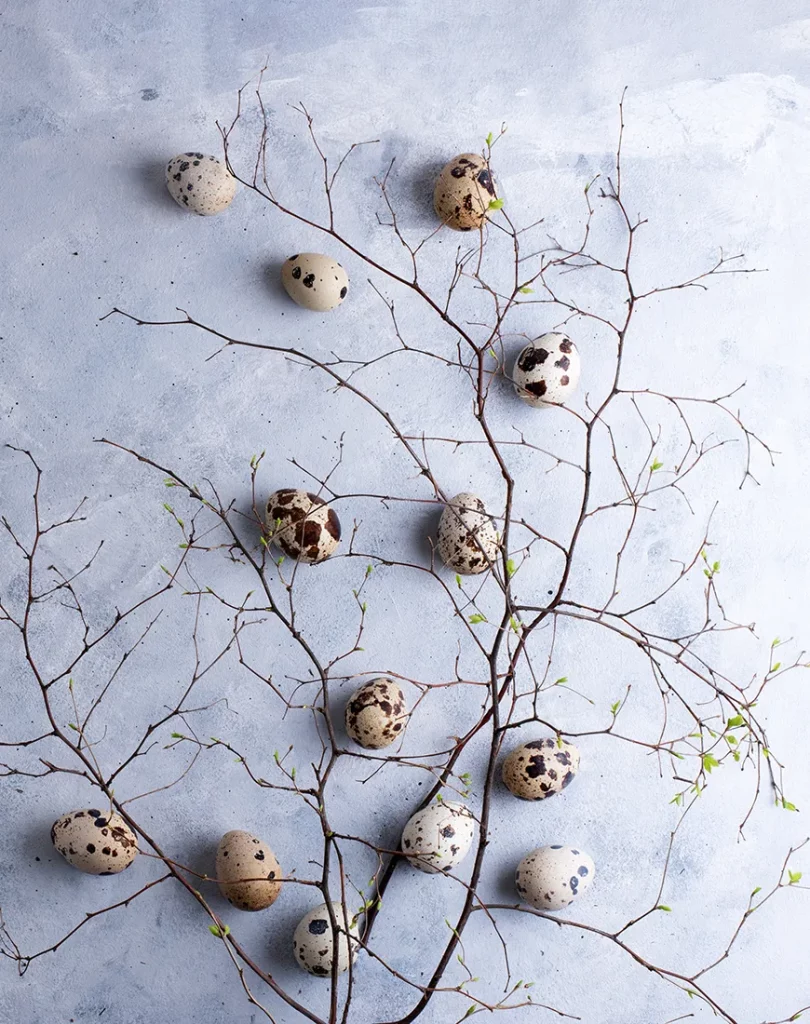 Get something new to wear!
This tradition is based on the rule that a person should be dressed in new, clean or white clothes for the Easter Mass. Gift yourself or your loved ones, for example, a nice spring scarf made of real silk which you can wear not only during Easter. There are never enough reasons to treat yourself and it makes no difference whether you are religious or not.
These holidays are also an opportunity to meet with your family and friends. Thanks to two free days in addition to the weekend, we certainly can't complain about the lack of time. Take advantage of the festive atmosphere and air out the pieces in your wardrobe that you are saving for a better occasion. Don't be afraid to include spring colors in your outfit. When else than in spring can you afford crazy color combinations?! Are you preparing for a festive lunch? You definitely won't go out of place in a trouser suit that you can easily combine with a more striking element in the form of a colorful handbag or pumps. Reach for pastel shades of purple, pink or green and enjoy Easter with your loved ones to the fullest.
Happy holidays,
Your BeWitch